philosophy • discipline • results
---
Philosophy
We believe that the primary reason people invest is to achieve a positive return. We strive to provide friendly and helpful ideas, timely answers to your questions, and products that help your assets grow. As independent advisors, we have no added incentive to sell any other product than what is best for you! By using a simple straightforward approach of a disciplined asset allocation we are able to keep your costs down and meet your cash flow needs.
Discipline
No one is right all of the time, especially when it comes to predicting market movements. The bottom line is that there is no magic formula; the experts don't know exactly what the market will do from year to year. We feel the best way to manage your portfolio is to have an appropriate allocation and be disciplined to stick with it. It has been very effective since 1995 when we adopted this approach.
Results
We manage your money so you can manage your life! Using our decades of experience and the latest technology, we help clients accomplish their dreams. We have experienced first-hand several market panics that wiped out many investors and advisors that did not plan properly. We develop a navigation and lifeboat strategy to help you weather almost any storm!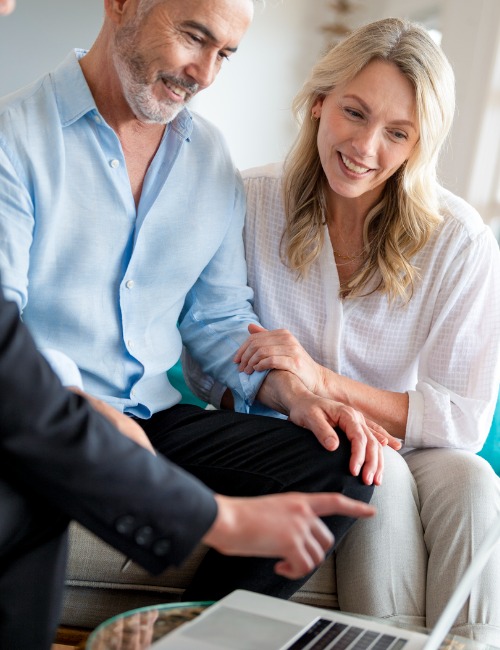 All investing involves risk, including the possible loss of principal. There is no assurance that any investment strategy will be successful. A diversified portfolio does not assure a profit or protect against loss in a declining market.